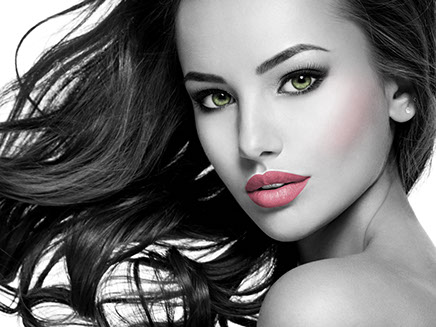 Please Excuse us while we are Under Construction!
Fifty Little Secrets is Vancouver's newest beauty bar. We are offering a full range of beauty services.
The secrets of today are giving modern day men and women an array of choices and the power to decide who he or she wants to be.
Get gorgeous with your favourite beauty bar!

Appointments & Cancellation:
Please arrive at least 5 minutes before your scheduled appointment time to check-in to avoid lateness and having to re-schedule.
If you are new client and visiting for the first time; please arrive 10 minutes before your appointment time in order to fill out a client form.
Due to the nature of how our appointments are booked, we cannot accommodate clients if they are 10 minutes late or more. We can, however, reschedule you for the closest time available.
Please be kind and give us a 24-hour cancellation notice so we may take clients who are patiently waiting on our waiting list. We charge a $5 fee for no-shows or cancelling your appointment on the day of.
Look for our complete website coming soon!
Mothers & Strollers:
We celebrate motherhood and love children but due to limited space and fire regulations, we cannot accommodate strollers inside Fifty Little Secrets. We do provide locks to lock up strollers outside.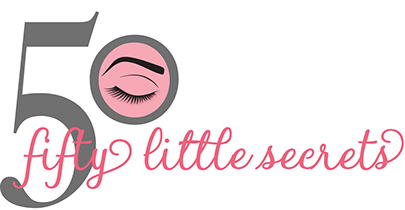 Our Services Include:
• Consult and Design
• Single Brow Design
• Lippy-Brow
• Tint-Me-Whole
• Just-a-Tint
• Perfect-a-Brow
• Full Set of Lashes
• Airbrush Spray Tan
Makeup and blow-dry services available
at the end of June
Hours of Operation:
Monday through Friday - 10am to 8pm
Saturday - 9am - 5pm
Sundays - Closed
© 2017 Fifty Little Secrets. All rights reserved.